Located in Bekasi, West Java, Indonesia, MM2100 is one of the leading industrial parks in the country with over 135,000 employees on site. Founded in 1989, this high-profile multinational park spreads over 3,000 acres and had an existing wastewater treatment plant (WWTP) that was large, unsightly and emitted bad odors with a capacity of only 20 MLD.
This minimized capacity was not enough to serve the tenants and companies working in the park, which lead to them being unhappy with the conditions they had to work around. This led to MM2100 needing a bigger expansion on the WWTP but reduction on the amount of land the facility consumes.
The Organica Water Food Chain Reactor (FCR) solution was chosen to accommodate this site and would offer an increased capacity to the existing facility at 45 MLD. The solution would also remove the need for a buffer zone by containing odors and ultimately eliminating them by improving the plant's aesthetics with a botanical garden-like appearance.
The upgraded facility now serves a population of over 200,000 and finished commissioning in 2015. Increasing the WWTP resulted in a smaller footprint, saving space and cost for the industrial park. By upgrading the existing facility on the site, MM2100 also saw lower energy consumption, reduced operating costs and lower sludge generation, thus avoiding disposal issues.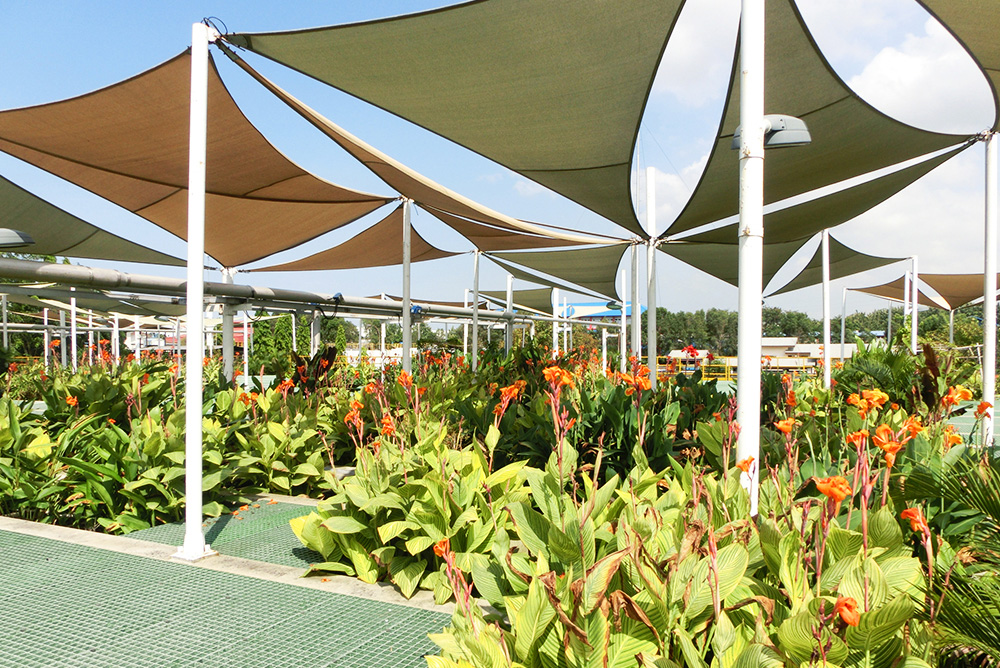 In 2017, Organica Water was honored to announce that MM2100 Industrial Park's Organica Water FCR solution upgrade had been shortlisted on the Global Water Intel (GWI) Awards in the Industrial Water Project of the Year category.
The goal of this upgrade was to make a small footprint, maximize gain from monetizing the space around the facility, and by eliminating the nuisances caused by the existing facility's emittance of strong odors into the park and surrounding area. The Organica Water FCR solution leverages the use of root structures to support a robust biological process and uniquely met the needs of the industrial park. The FCR fit in half the space of a conventional facility that was on site and has been serving the population proudly for the last few years, making MM2100 a more sustainable place to work in.