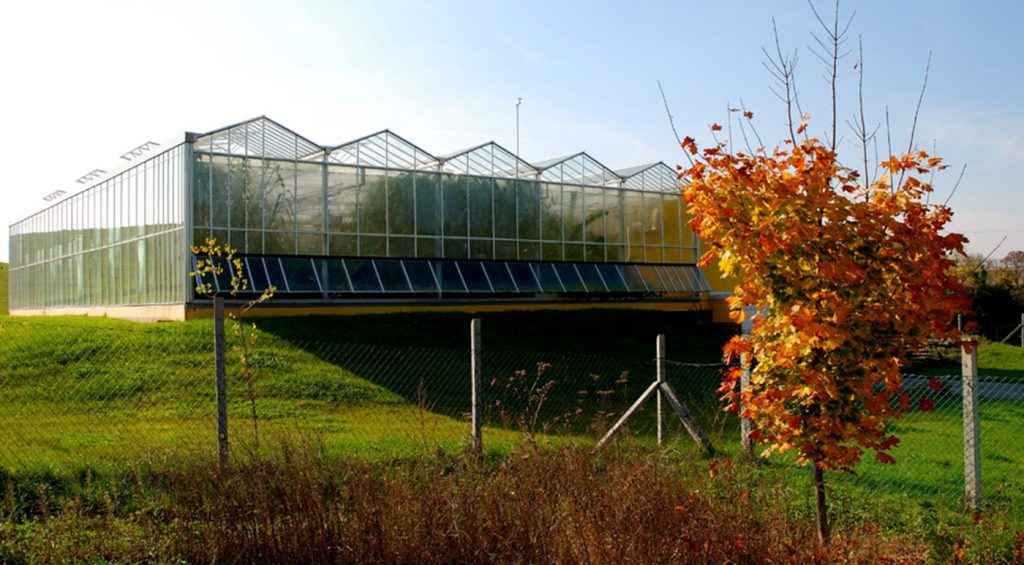 The city known for its wineries and the home of Korda studios, continues to grow its tourism in the 11 years Organica has been there. For the town of Etyek, situated just outside of Budapest, being able to use the same property space for the construction of the updated wastewater treatment plant saved significant expenses. In doing so, Korda Studios, one of the biggest movie studios in Europe, opened its gates there in 2007. Alleviating the wastewater limitations provided Etyek the ability to grow its population which boosted its economy. With this increase in tourism leading to more wastewater being produced, the treatment plant has been consistently providing high-quality effluent.
Organica's treatment plant is much easier to operate and maintain than the traditional facilities we have operated in the past. The plant is so reliable that it practically manages itself on a day-to-day basis.
In 2006 the Etyek wastewater treatment plant became increasingly overloaded from high tourism rates and the city was faced to make an important infrastructure upgrade in 2007. With these fluctuating influent characteristic and limitations on new development, Etyek needed a new wastewater solution that increased capacity and flexibility for the region. There was also the immense need for a more compact footprint to avoid relocating the facility and increasing cost for the city.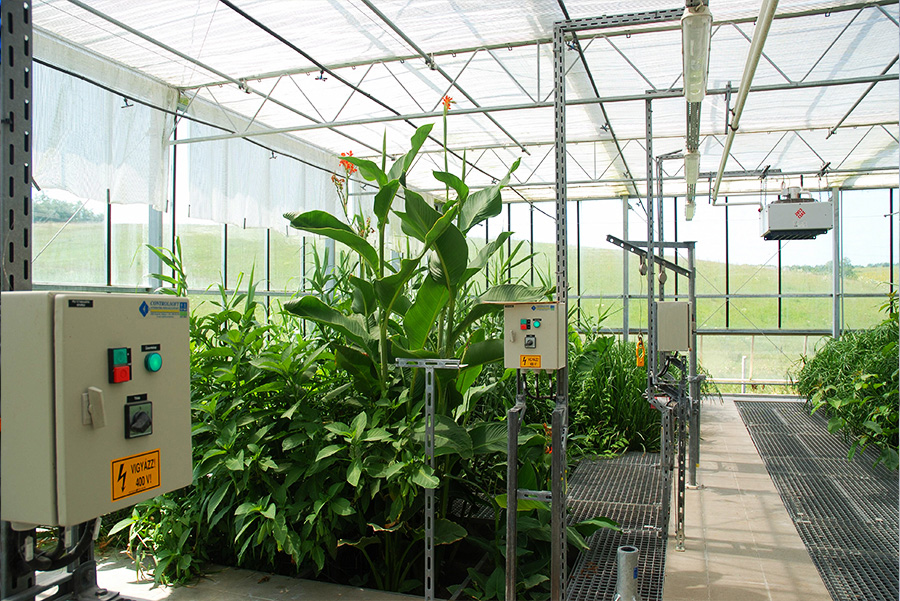 Organica engineers designed a new treatment facility that satisfied the increased wastewater demands of both the community and the new Korda Studios. Additionally, the flexibility of the solution ensures proper treatment of the incoming wastewater even in highly variable conditions.
In its totality of 11 years, this plant has treated over 4,015,000,000 liters of wastewater and has held up exceptionally well. Tourism rates in this city continue to be on the rise but because of the small footprint of the Organica plant, the facility was able to be constructed on the same property as the original WWTP, while the former one remained in operation. This allowed for a smooth and problem-free transition to the Organica solution, while eliminating the need to purchase additional land.