Bringing People and Ideas Together
A global community tackling the world's water challenges
Like any company, Organica's most important asset is its people. If you visit our offices in Budapest (Hungary), New Delhi (India), Shanghai (China) or Jakarta (Indonesia) you will meet people from all over the world with a wide variety of backgrounds and experiences, but all with a shared passion for helping address global water challenges in a sustainable way. Our team includes microbiologists, process specialists, engineers from every discipline, economists, sales professionals. Read below to learn more.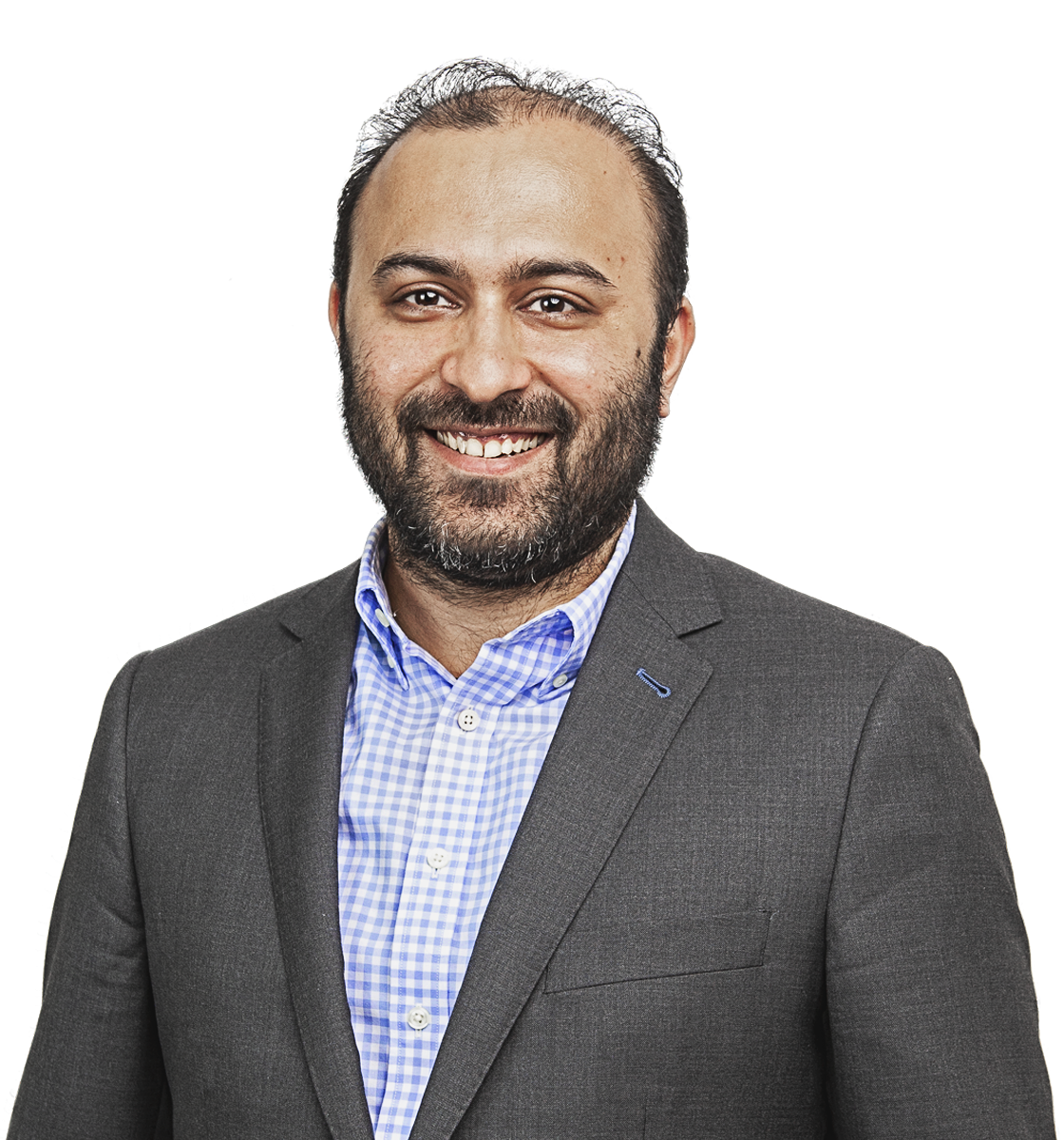 Akhil Barar
CEO
Akhil joined Organica in 2009 as Head of Engineering Services. At present, as a COO of Organica Akhil is responsible for managing Business Development, Sales, Project Delivery and Engineering disciplines. Prior to Organica, Akhil worked for a number of multinational corporations specializing in desalination and water treatment, including CH2M Hill, Nuchem, Weir Group and Veolia Water in regions covering the United Kingdom, Middle East, and the Indian Subcontinent. He was involved in design, engineering and delivery of projects for industries such as oil and gas, breweries, textile, hotels, municipalities, etc. Most recently, Akhil worked as Chief Operating Officer for Nuchem's water business, with responsibility for business development, relationship management, timely completion of existing projects, and overall supervision of the business unit. Prior to his COO role, Akhil was a project manager at both Veolia and CH2M Hill, with responsibility for the supervision of multiple water-related projects of various sizes from inception through design, construction, commissioning, testing and warranty phase. Akhil began his career at Weir Westgarth as a Process Engineer in the UK and Middle East, focused on detailed design, pilot trials, and project engineering of water treatment plants. Akhil received his Bachelor's in Chemical Engineering from DCET, Panjab University in 2001.
Read COO Story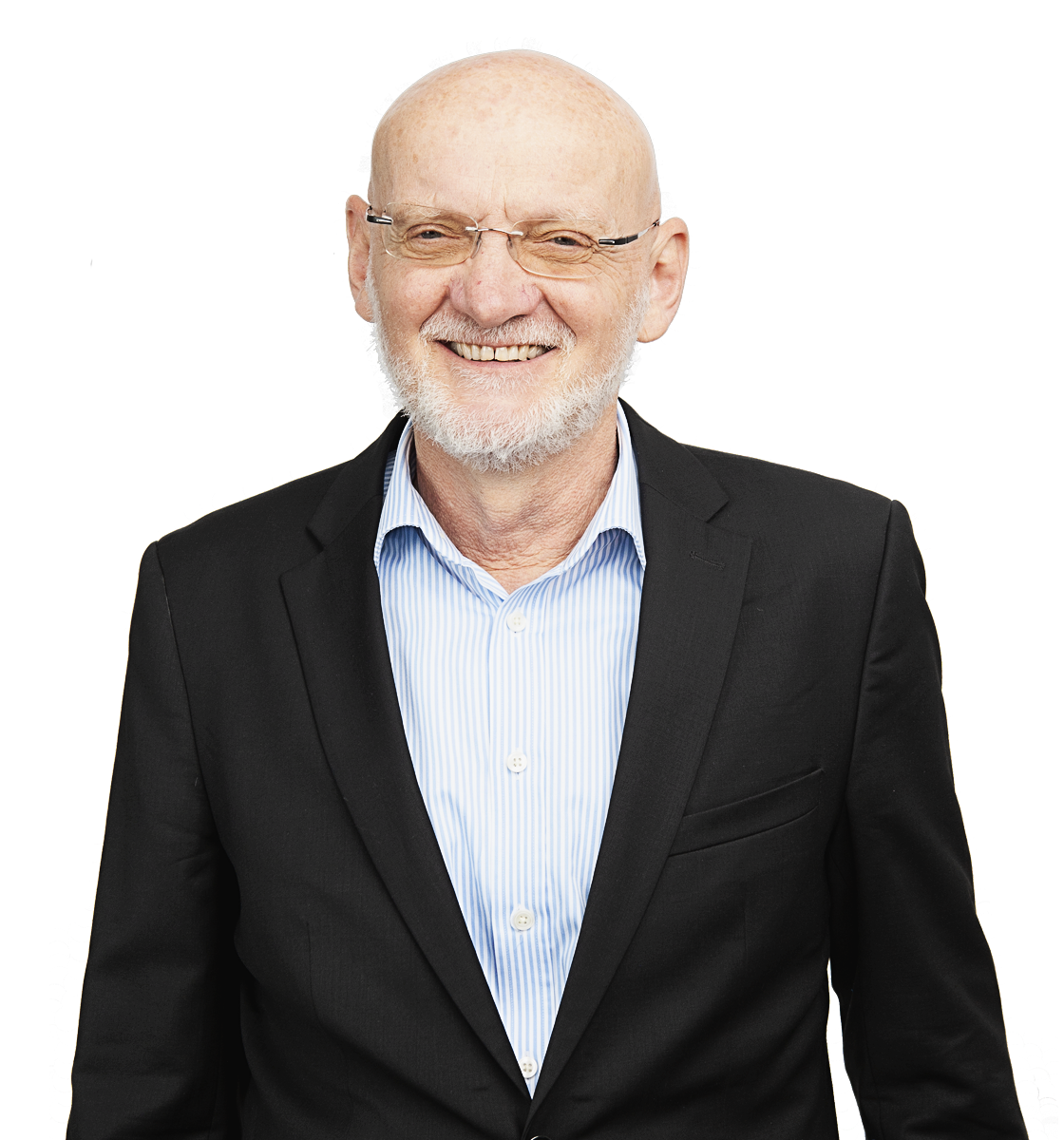 Attila Bodnár
Executive VP, Co-founder
Attila has over 30 years of experience in corporate management and architectural design. Prior to co-founding Organica, Attila built two successful businesses in the United States. He was Managing Partner of Denker & Bodnar Architects, an architectural design and construction firm focused on residential, commercial and institutional projects up to $45 million in scale. Under his leadership the firm became a market leader in niche development categories in the NY metropolitan area, and received numerous architectural awards in both New York and Hungary. Previously Attila co-founded and managed a safety technology startup, which was acquired by a Fortune 500 company five years after its founding. At this venture Attila was responsible for product development, manufacturing, marketing, and brand management. Since co-founding Organica more than 20 years ago, Attila has been the primary driver of business development activities, and also plays key roles in strategic planning, product development, brand management, and marketing strategy. Attila received his Master's in Architecture from the Technical University of Budapest and regularly presents at international conferences. One of his speech at a TEDx event can be viewed here:
Read Founder Story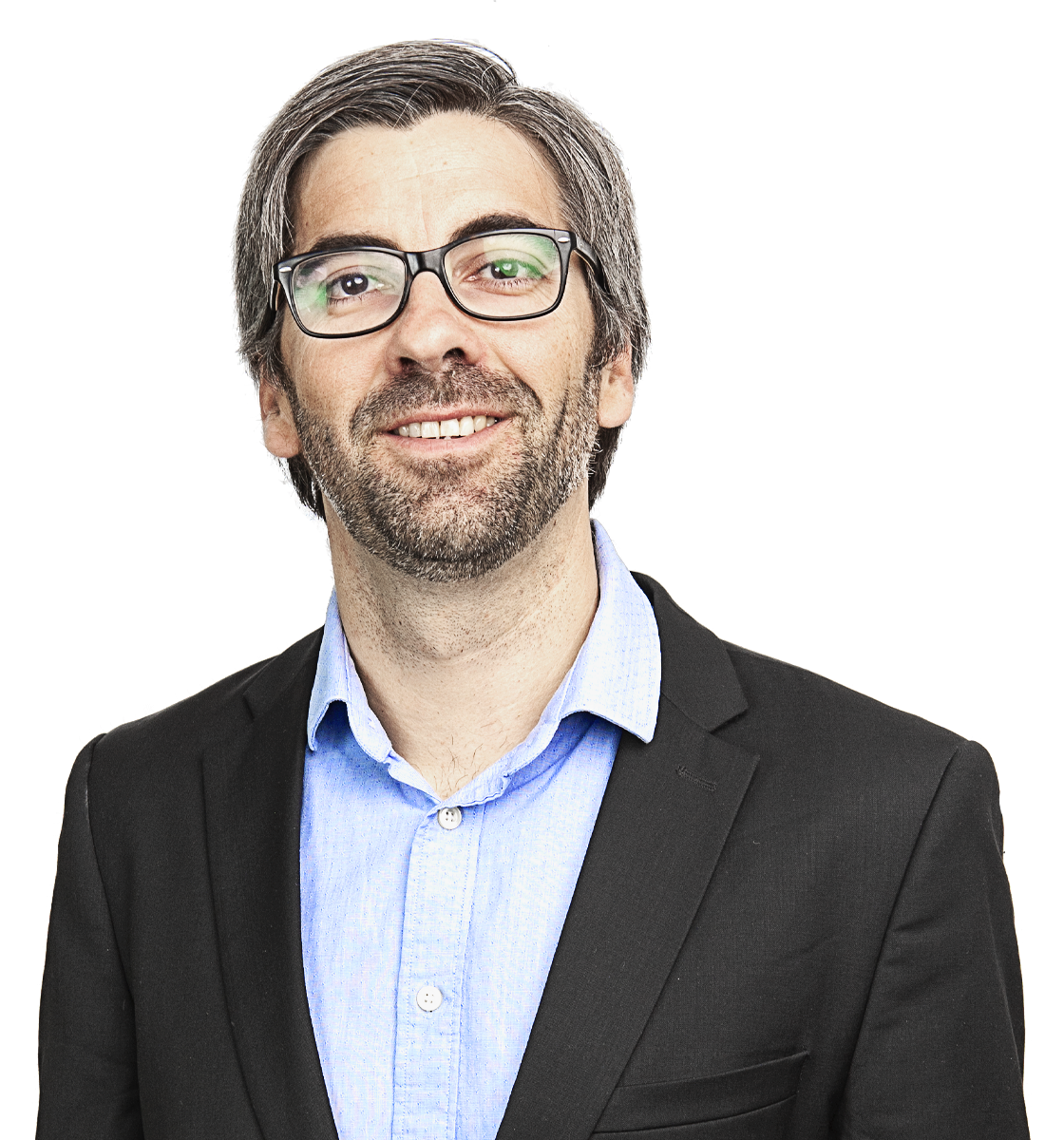 Alejandro Roman
VP - Global Commercial Head
Alejandro brings more than 15 years of experience in the water and wastewater industry. Having a Process/Applications Engineering background, he has spent most of his career focusing on Technical Solutions Sales and Business Development of advanced treatment technologies. Alejandro has previously worked for Thames Water, ITT Corp. (now Xylem), and most recently for Pentair X-Flow, where he made an important contribution for the company to become a world-leading UF membrane supplier. His last role before joining Organica was Global Sales Director for the Strategic Projects Group at Pentair. He holds a MEng in Chemical Engineering and BSc in Environmental Science. At Organica, Alejandro is responsible for all sales activity Globally, including building and managing relationships with customers and designing and executing a strategy for each market.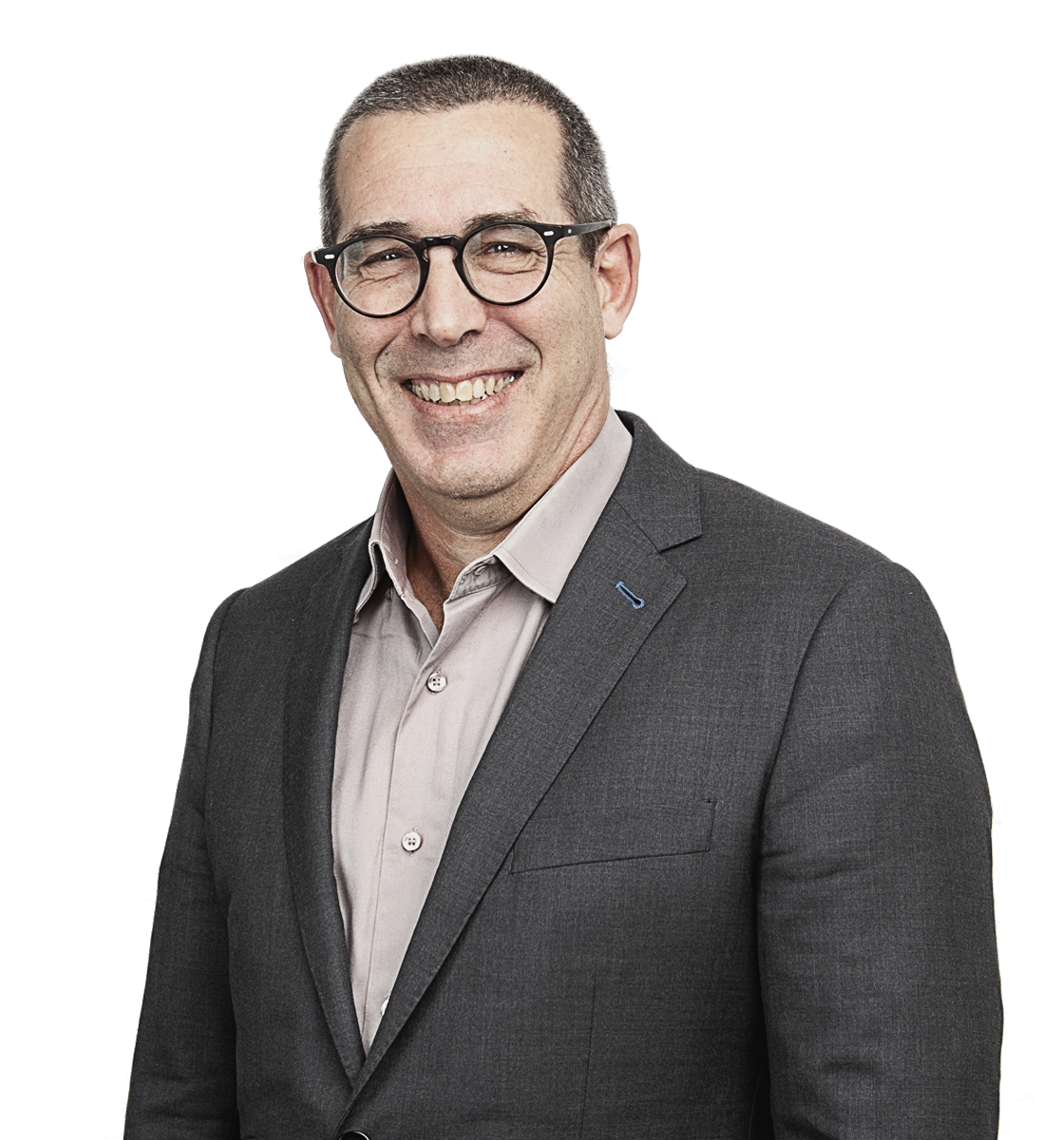 Remy Blanc
VP – Process Design & Technical Innovation
Remy has 19 years of experience in the field of wastewater treatment, including strong hands-on experience in designing, starting up and operating wastewater treatment facilities and extensive experience in treatment facility process design, upgrading and optimization. Remy also has extensive expertise in a wide variety of treatment technologies, including activated sludge, fixed film systems (MBBR), SBR and MBR, as well as conventional and advanced sludge treatment technologies. He has been involved in testing and implementation of novel treatment technologies with a number of start-up ventures. He started his career as an Operations Engineer for the largest WWTP in Israel, and moved from there to starting up and managing the newly built Jerusalem WWTP. He spent 6 years as process engineer and operations consultant for DHV Med, the Israeli subsidiary of DHV Water (Holland) and 2 years as VP Plant Operations for Aqwise Ltd, a technology supplier of MBBR technology. Remy then worked in operations and design of IFAS and MBBR systems as an independent consultant, with projects focused ranging from process design, plant operations, troubleshooting, and implementation of new technologies. Clients included Technology vendors, Engineering firms, Municipalities and utilities, and EPC contractors. He co-founded Aquanos, which is developing a novel algae-based technology for wastewater treatment. Remy holds a Master's degree in Environmental Science from Hebrew University in Jerusalem, Israel.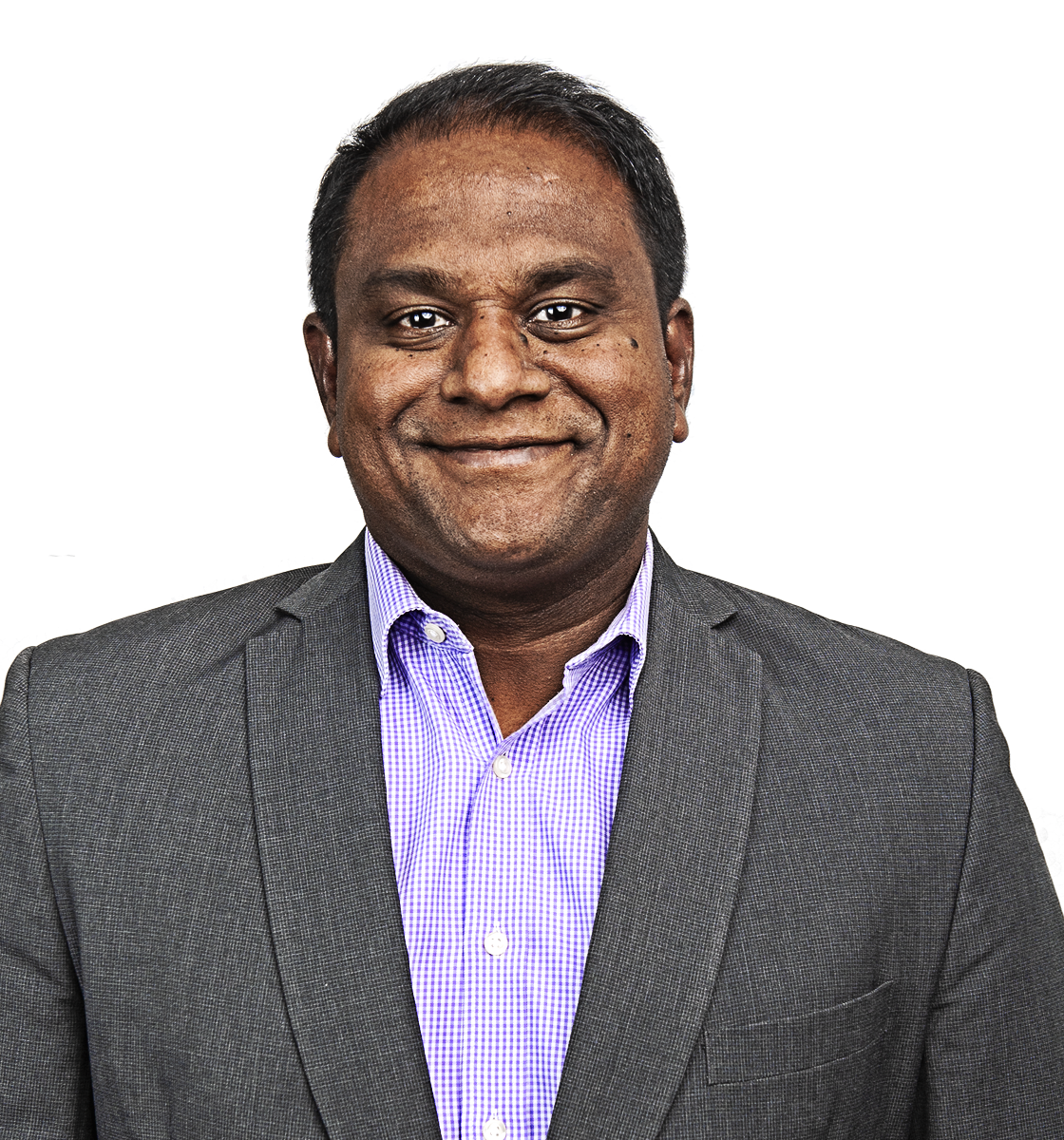 Suresh Muthusamy
Senior Director - Sales ASEAN
Suresh is responsible for Organica's sales activity in the South East Asian market, including building and managing relationships with customers and executing a strategy for the market as a Senior Director – Sales ASEAN. Suresh joined Organica in 2013 bringing nearly 15 years of experience in the field of water and wastewater treatment primarily focusing in sales, marketing and business development. Prior to Organica Suresh worked for an EPC company, which provides turnkey water and wastewater solutions in the ASEAN region. He started his career at PT Southern Chemicals & Engg as a Sales Manager in 2007 and after 4 years he was promoted for the CEO position. Previously he was working at Thermax as Business Manager focusing in the South East Asia region. During his career Suresh handled a variety of water and wastewater related projects ranging from seawater desalination to MBR based sewage treatment plants and served industries ranging from petroleum refinery, process industries to large residential & commercial complexes.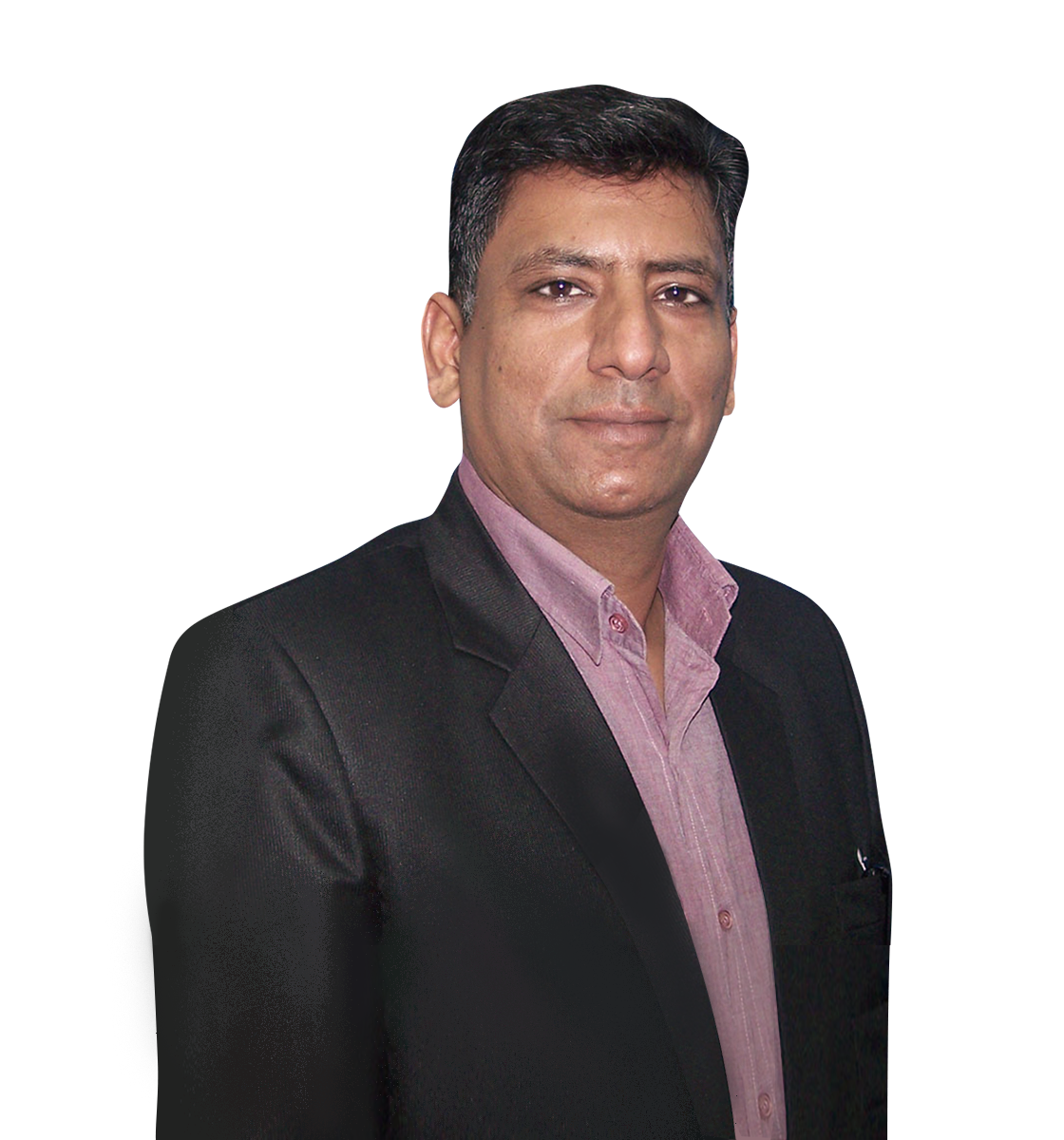 Sunil Bhola
Senior Director - Projects & Services
Sunil joined Organica in 2013. As a Senior Director - Project Delivery and FSO Sunil is responsible for all aspects of Project Delivery for the region and successful handing over of the Projects to our clients. Prior to Organica, Sunil worked for Degremont India for 5 years specializing sewage and water treatment projects. He was involved in Project Management, Government approvals, construction, commissioning, testing and warranty phase for various municipalities like Delhi Jal Board, Kerala Water Authority, etc. Sunil has a versatile background with over 16 years of Project Management experience, managing Turn-key project for the glass industry in various countries including Nigeria, Azerbaijan, and Siberia. Sunil received his Bachelor's in Mechanical Engineering from PREC, PUNE University in 1997.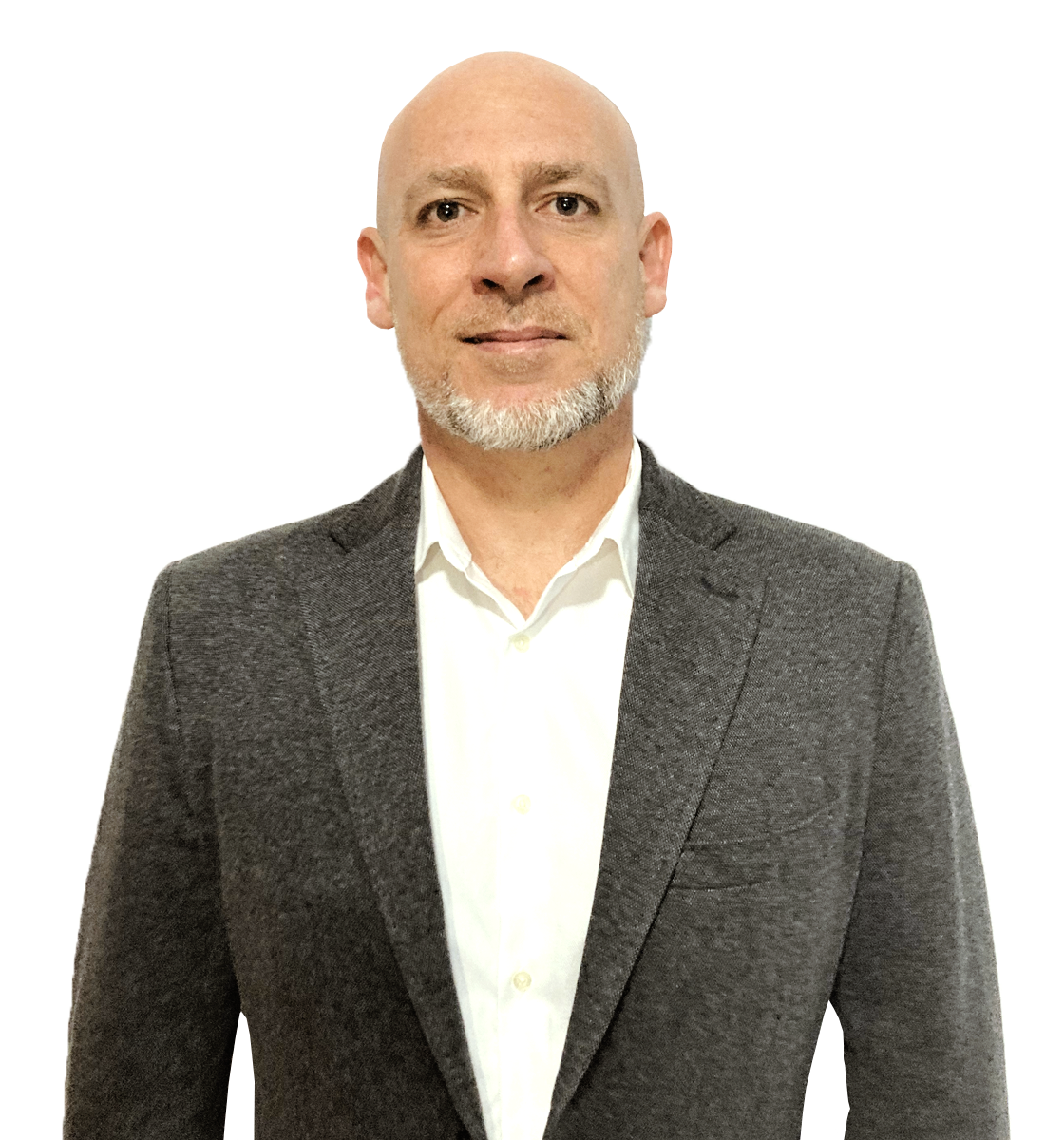 Óscar Palomino
Director - Strategic Projects Group
Oscar joined Organica in 2017, bringing more than 15 years of experience in water and wastewater industry, gathered while working for top multinational companies in the water sector such as Xylem and Veolia. During that time, Oscar has been involved in almost all the phases of water and wastewater projects lifecycle, including engineering, tendering management, project management, commissioning and start-up. In his last role before joining Organica he was in charge of Veolia´s business development for the industrial market in Spain and Portugal. He brings to Organica a combination of a solid technical background with a strong commercial orientation, which is key in his role of Director of Strategic Projects Group.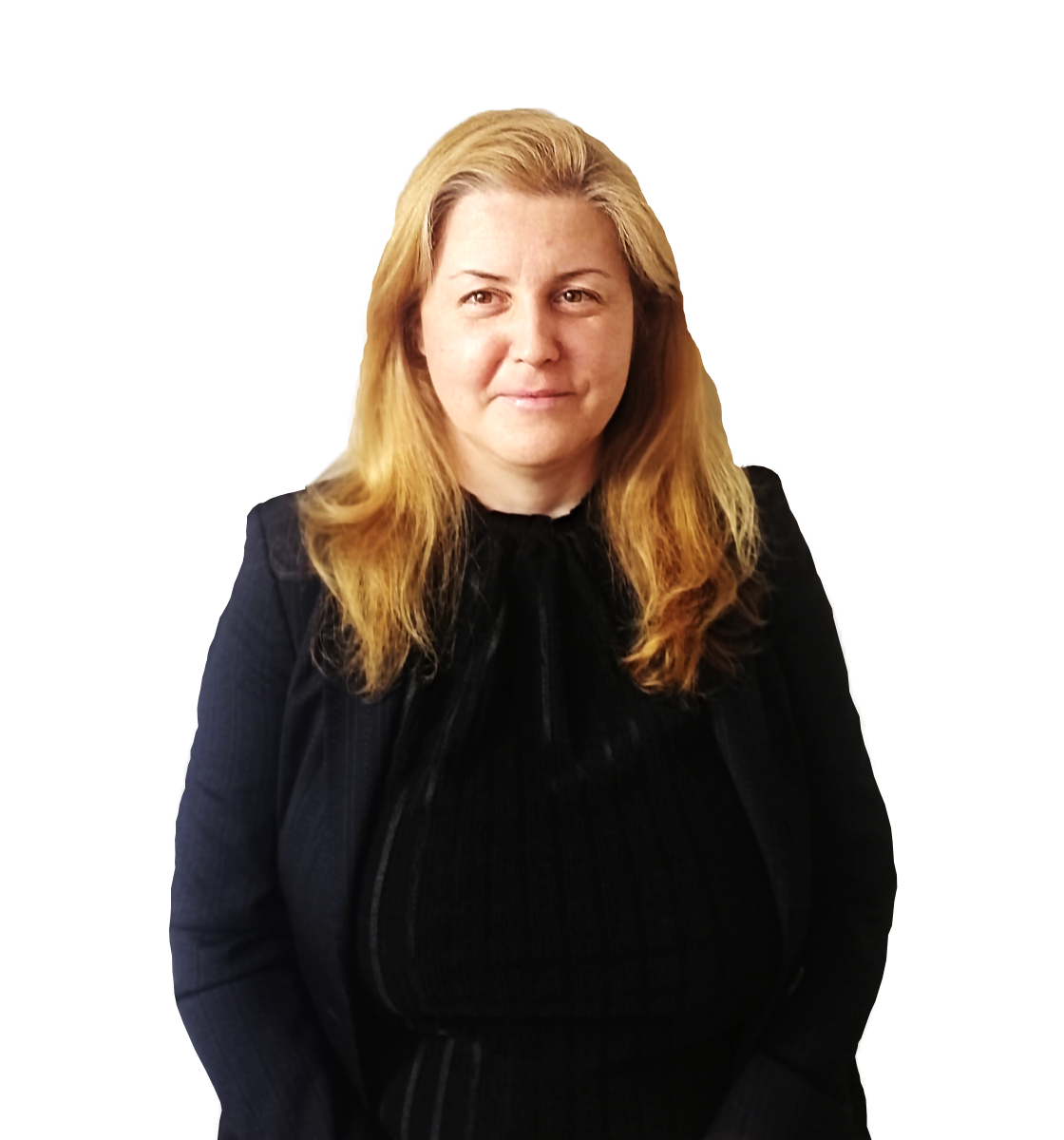 Tímea Kozma
Associate Director - Finance
Tímea has over 12 years of financial experience. She joined Organica 7 years ago started as a Controller and currently she is responsible for managing the Finance Team. During these years she had an important role in building up Project Reporting and Financial Reporting including budgeting and forecasting, she always was the key contact for auditors regarding project accounting based on IFRS standards. Prior to Organica, Tímea has worked for the National Textbook Publishing House which was part Of Sanoma Group. As a controller she was responsible – among other tasks – for the monthly closing of Hungarian entities on a consolidated level, converting Financial Statements prepared based on Hungarian Accounting Standards to FS based on IFRS standards. In her early career in finance Tímea worked as a controller at an FMCG manufacturing company. She received her Master's in Economics from the University of Debrecen.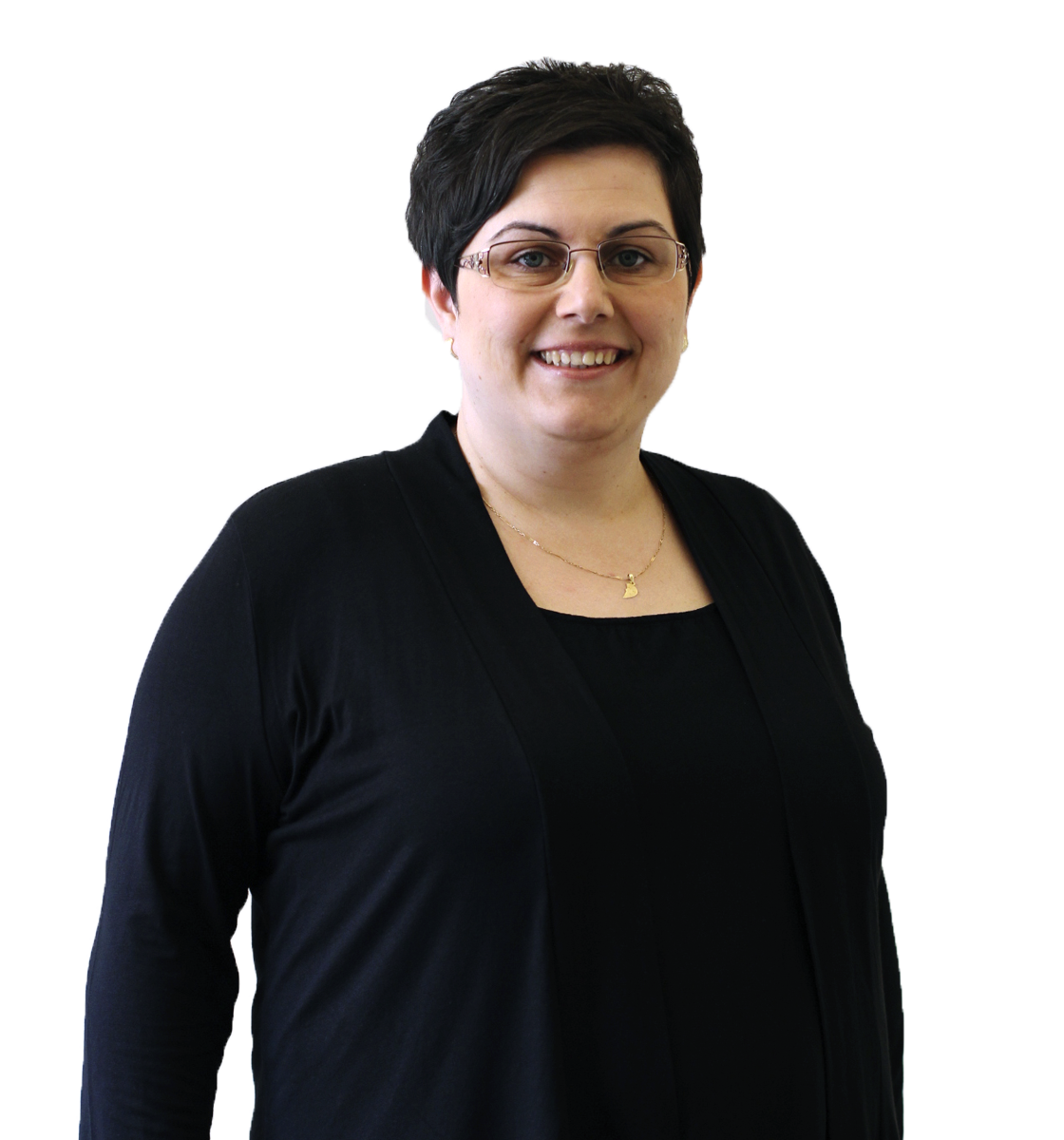 Henriett Horváth-Kovács
Associate Director – Legal Support
Henriett joined Organica in 2010. She plays a leading position in the business by providing leadership to the legal department and managing the legal issues of Organica group globally. In this position she works with department heads in identifying and managing potential legal risk. Ensures legal compliance across the business and instructs and assists external legal specialists where necessary. She is responsible for IP, insurance, corporate and contractual matters of the group. Prior to Organica Henriett worked for international law firms for 5 years and spent a year at the legal department of NNG, a global automotive software supplier.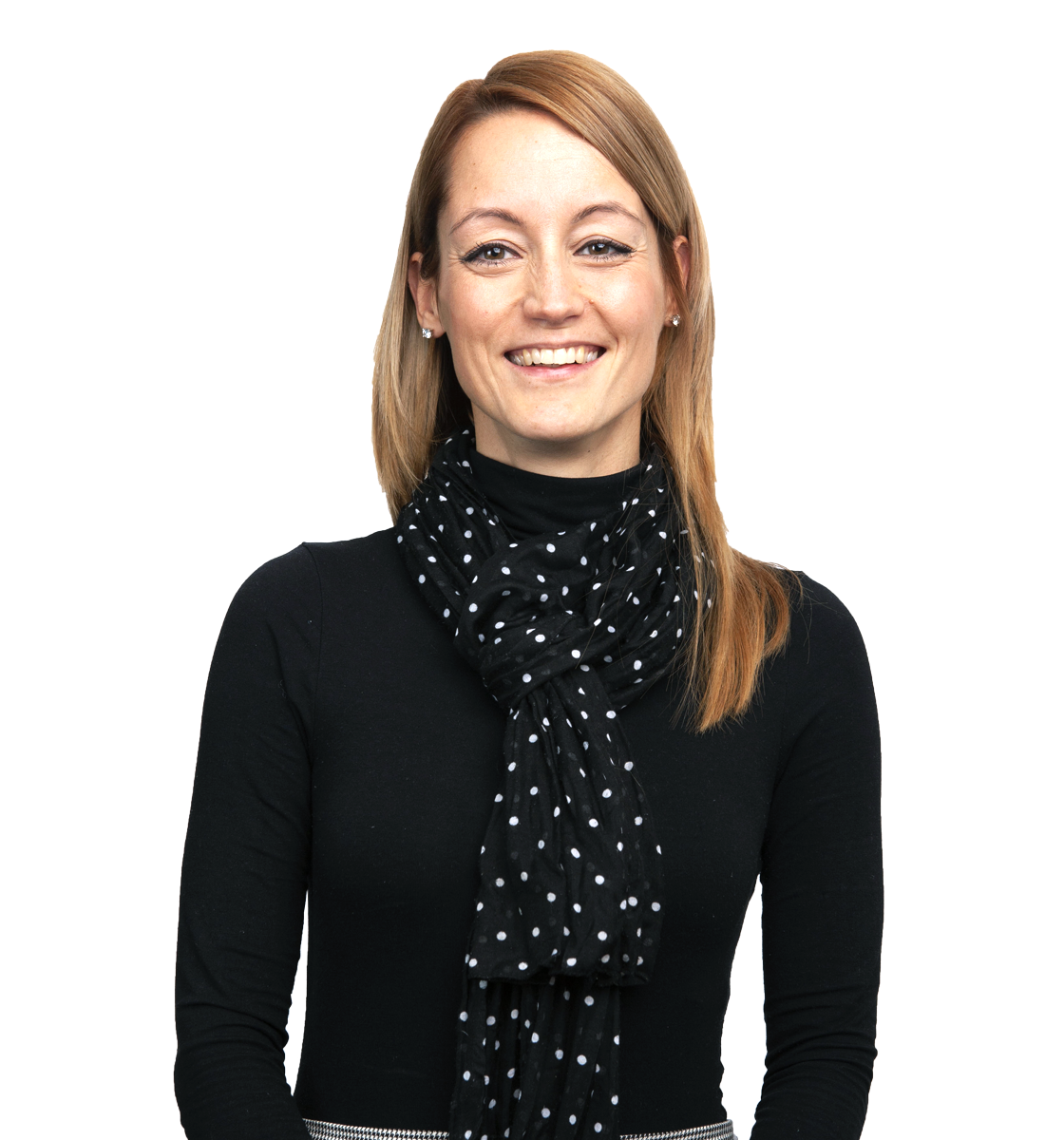 Valéria Juhász
Associate Director - HR & Admin, Hungary
Valéria joined Organica in 2012 as an HR Assistant. At present, as an Associate Director – HR&Admin, Hungary she is responsible for overseeing the HR, Office and Travel management functions in the Budapest Office. Prior to Organica Valéria worked for international Recruitment and Executive Search companies, including Grafton, SpenglerFox and Amrop. Her main responsibilities were to conduct extensive and detailed research into clients, to source, identify and contact new candidates on the middle and top management level. She was specialized in the research and headhunting of top managers in the IT & Communication and FMCG sectors. Valéria received her Bachelor's degree in HR from the International Business School in 2006.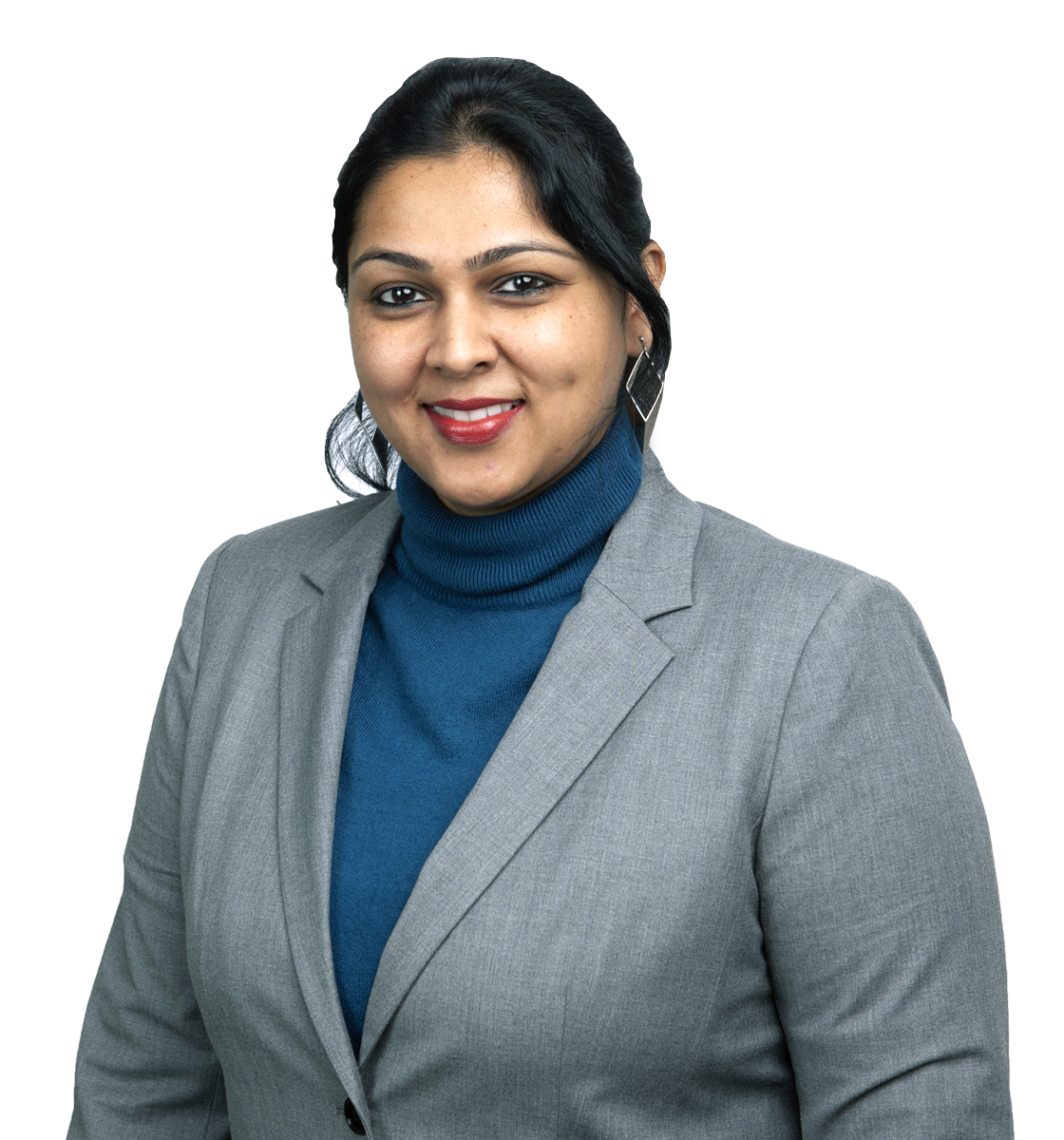 Parakh Oswal
Associate Director - HR & Admin, Asia
Parakh is an HR Professional with a Master's Degree in Human Resource Management. With over 20 years of HR work experience and having worked both as an employee and a professional consultant, she has a varied industry exposure across sectors like Real Estate Consulting, Electronics & Semi-conductors, Packaging, IT (Data warehousing), Security & Surveillance Equipment's, Seamless tubes, Water Treatment, Power conversion & Protection. Parakh's skill set encompasses Operational and Developmental HR with a significant experience in setting up of HR processes and systems in Start–Ups. Having joined Organica in 2010, she is responsible for HR Activities and Operations for Asia and her areas of expertise are in Organizational set up, Policy Formulation, Job profiling, Recruitment & Selection, Induction & Orientation, Performance Management, Employee Motivation & Engagement, CSR and Office Administration.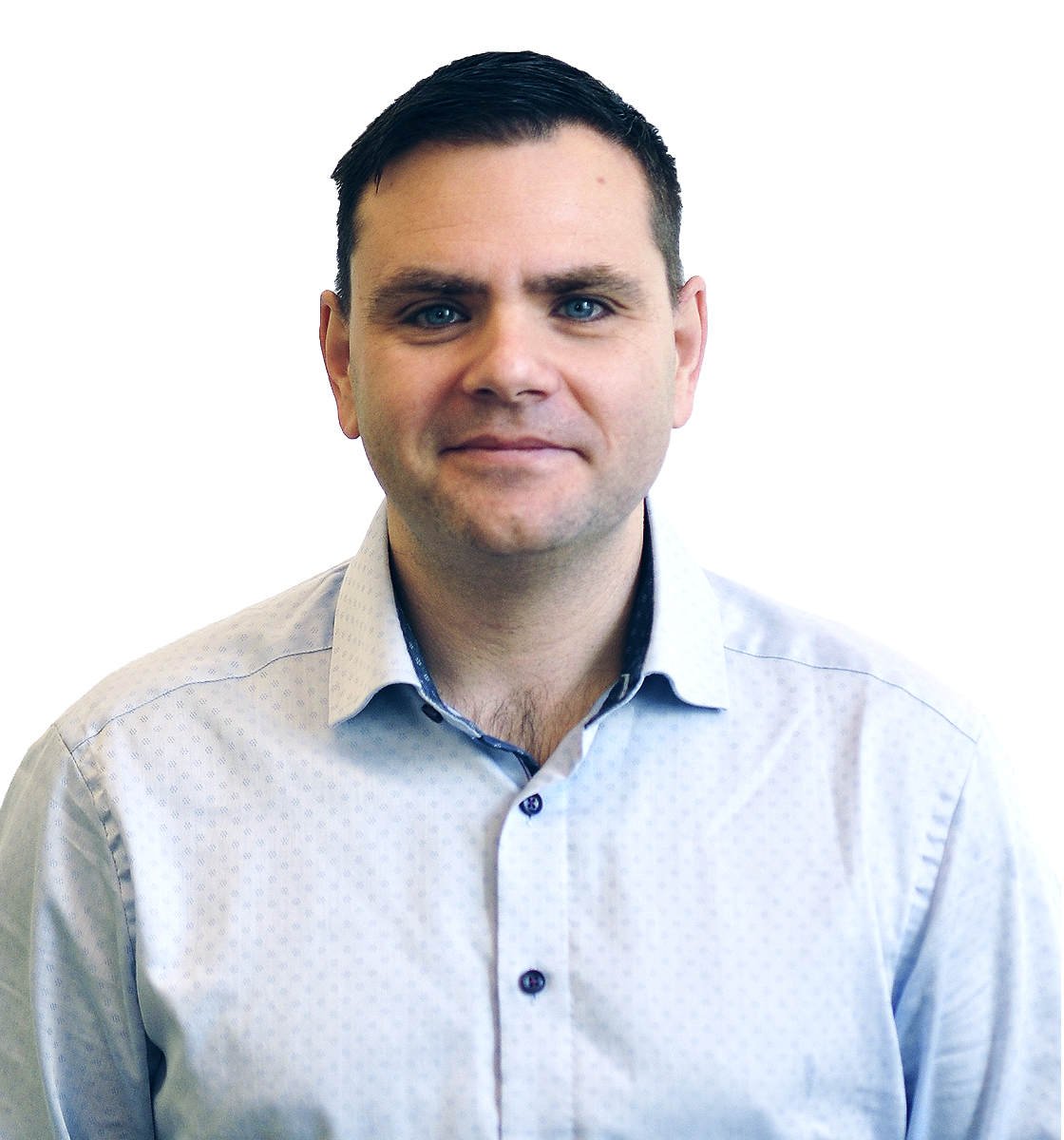 Viktor Szarka
Associate Director - Services
Viktor joined Organica in 2017. As Associate Director – Services Viktor is responsible for all service delivery globally as well as developing Organica's service portfolio. Having a C&I and Process Control background, he has spent most of his career on creating customized solutions for industrial clients in Food and Beverage and delivered projects worldwide. Viktor has previously worked at ALOCA, SPX and INDEFF. His last position was Project manager for INDEFF in Dubai where he was a key contributor in creating the operations of a global System integrator in the Middle East region. He holds a MEng in Electrical Engineering. At Organica, Viktor started as C&I manager but currently he is responsible for all Services activity Globally, including solution building and managing relationships with customers and executing service projects and operation and maintenance contracts.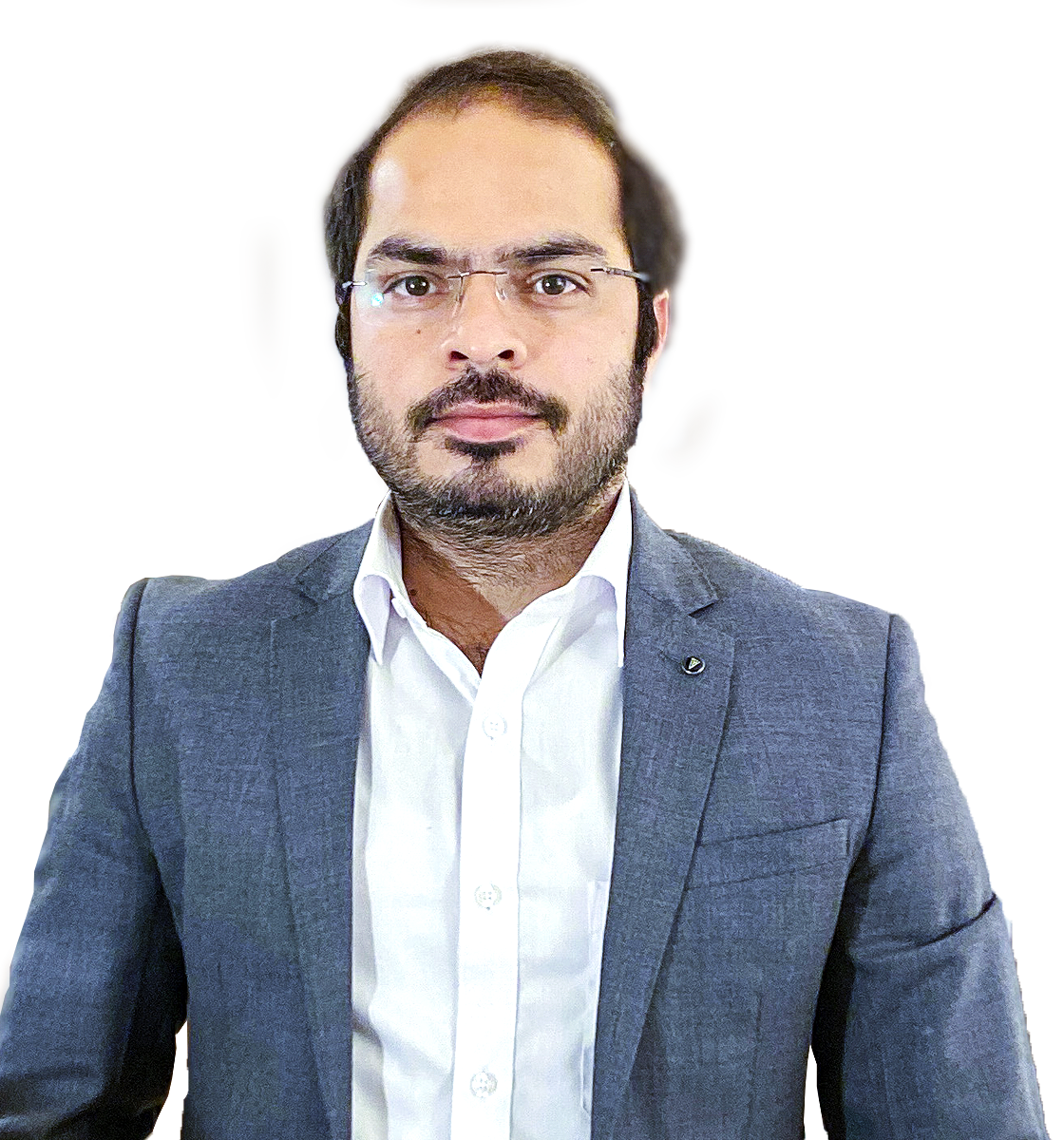 Aman Kishore
Associate Director - BD & Sales, India
Aman brings with him an experience of 13 Years. Having an Engineering background with a strong stint in Procurement and Contracts, before joining Organica he has worked with India's large Conglomerates like Bajaj Group, Adani Power, Dalmia Cement in multiple roles as a Techno-Commercial executive before joining Organica in 2012 as Associate Manager – Procurement and Contracts and has raised slowly and steadily with interest in relationship building and driving business development to taking a lead role in Commercial, Sales & Business Development for Organica India. He has a Mechanical Engineering Degree from Punjab Technical University.