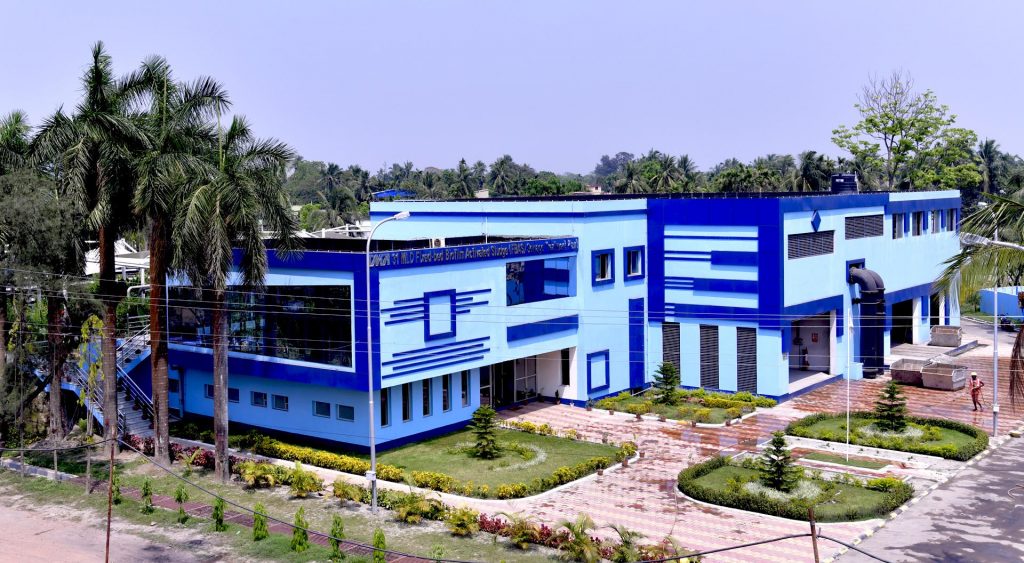 This past year, Organica Water announced the successful start-up of its 31,000 m3/d Bhatpara Wastewater Treatment Plant (WWTP), built by the Larsen & Toubro Company. Since the finish of commissioning in March 2018, this treatment plant has been processing the wastewater needs of 52,000 households and has been supplying industrial and farming water in various developing industries.
Due to the lower physical footprint and the capability to produce reuse level effluent, the facility transformed the wastewater landscape of India entirely. The ultimate goal for this Organica Water facility was to maintain proper mitigation of the pollution in the city. Another huge focus for this facility was to aid in the rejuvenation of the Ganga River.
The Ganges River, also known as Ganga, is a trans-boundary river in Asia which flows through the nations of India and Bangladesh. This 2,525 km (1,569 mi) river rises in the western Himalayas in the state of Uttarakhand, India and flows south and east through the Gangetic Plain of Northern India.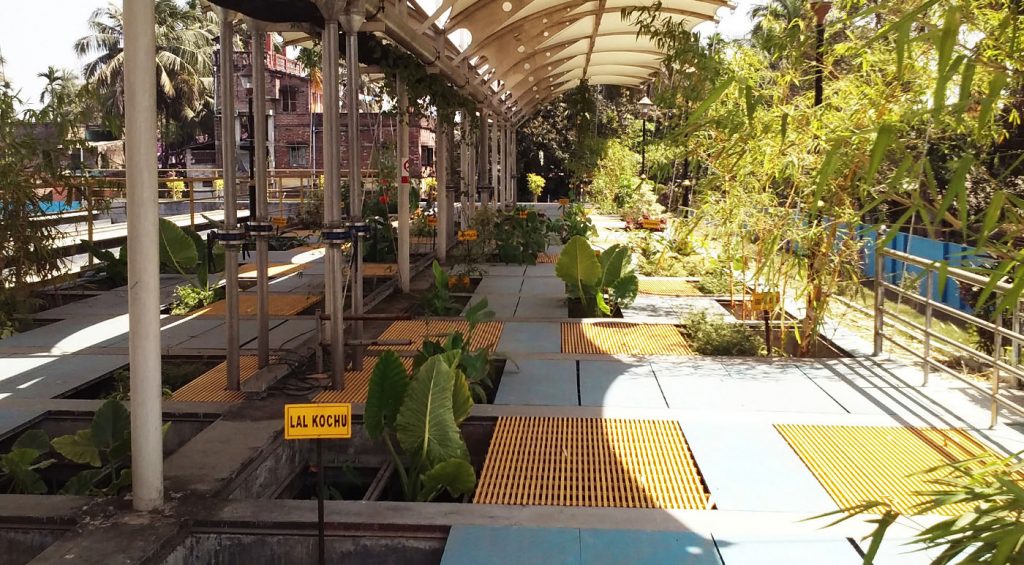 At Organica, we see that the National Mission for Clean Ganga initiative is leading the way in India towards more Public Private Partnership projects, thus driving more efficient capital deployment and more rapid project development cycles.
Organica Water has taken steps to decrease the amount of wastewater being polluted into the Ganga River, to continue aiding India in their push for pollution control and environmental sustainability throughout the country. The company takes great pride in developing a WWTP suitable for Bhatpara and many more countries internationally who benefit from it.