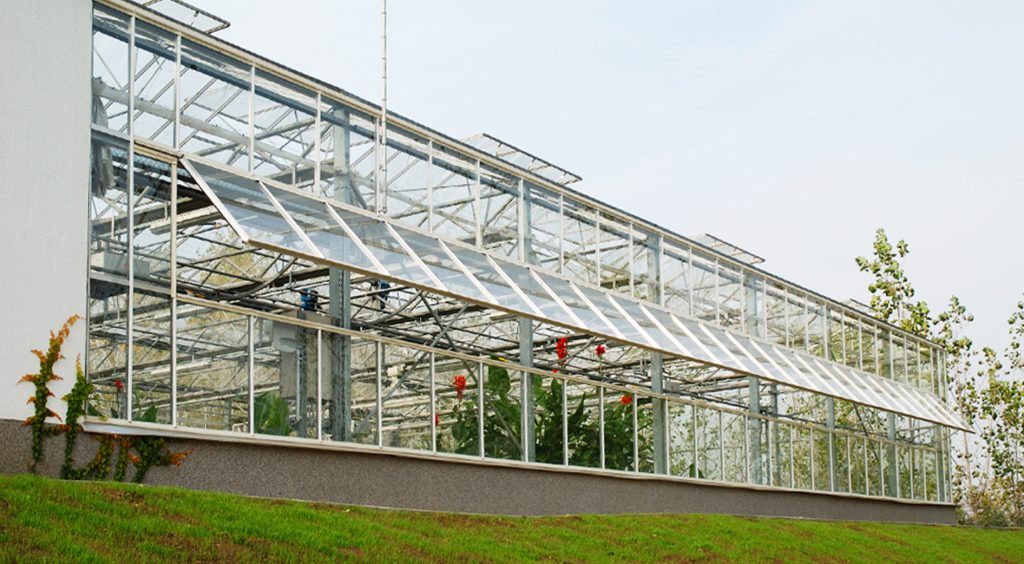 Stationed in Szarvas, Hungary, Gallicoop Corporation operates the largest poultry manufacturing business in Eastern Europe. Since its 1989 establishment, the company has processed thousands of meat products annually.
During the 1990s, the Gallicoop corporation faced a rapid expansion. So much so, that the local authorities began imposing surcharges on the increasing wastewater discharge. To lower expenses and their ecological footprint, Gallicoop turned to Organica Water for their onsite wastewater treatment, as Organica Water's solutions perfectly met all of the necessary requirements needed by the quickly-growing processing demands.
With being in close proximity to the meat factories onsite, land availability on the campus was limited. The solution needed to have a smaller physical and "psychological" footprint than traditional wastewater treatment approaches. It was also important that the construction did not impact the operations of the processing facility. Naturally, effluent was required to be compliant with local environmental regulations.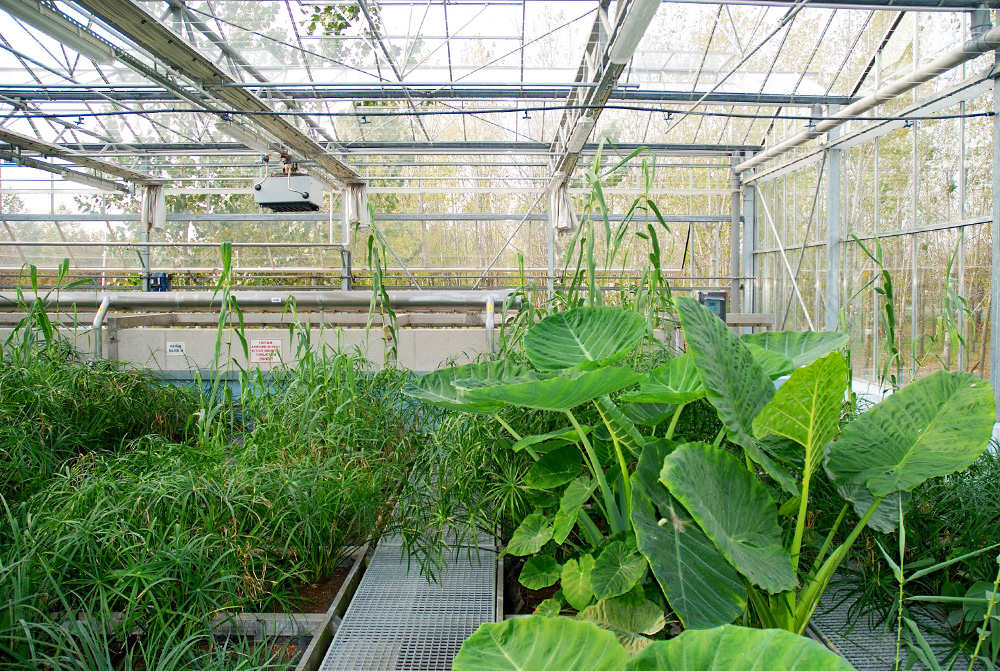 By eliminating surcharges from the local authorities, Organica Water's solution saved Gallicoop significant expenses since installation in 2008. Organica Water delivered Gallicoop with both a business-friendly and environmentally-friendly solution, and with a payback period of five years, the investment continues to be a proven success.
The beauty of Organica Water's greenhouse has allowed us to place it at the entrance of our food processing plant. It not only does an excellent job at treating wastewater, but it generates a cost savings every day of the year
Having a compact footprint, the Organica Water facility was built on a small portion of the Gallicoop campus. Due to this, no zoning variances were necessary, nor was any additional property needed to create the treatment site. Construction of the facility did not affect the operation of processing meat in the factory, thus allowing Gallicoop Corporation to continuously operate throughout the entire commissioning and building process of the wastewater plant.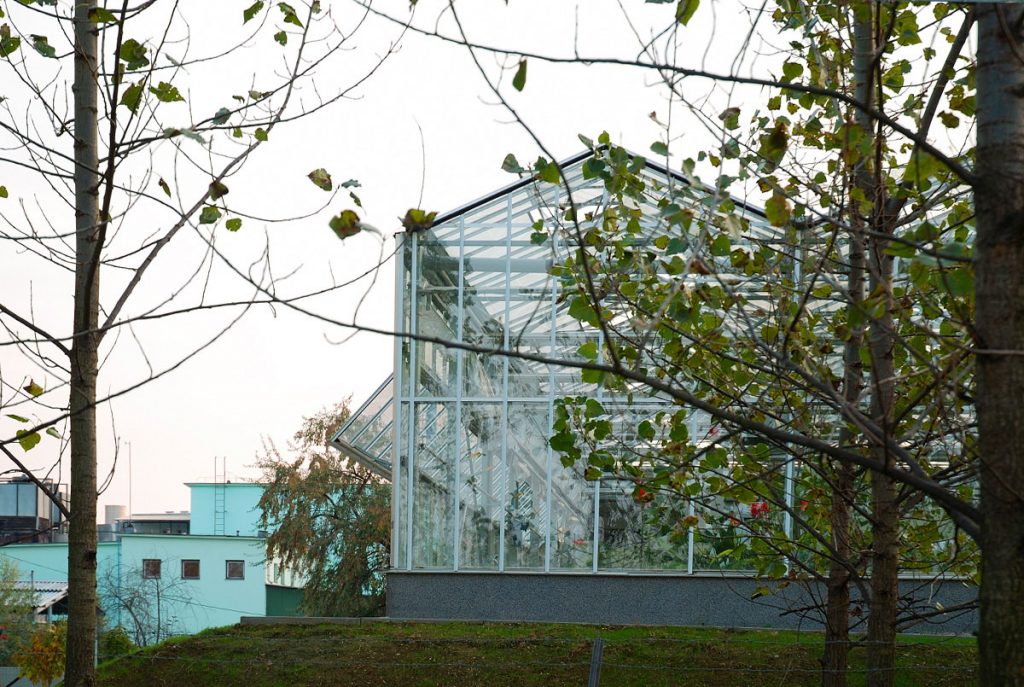 Apart from its compact footprint, the Organica Water plant continues to produce stable, high-quality effluent wastewater treatment. The facility remained compliant with updated & stricter European Union standards (Urban Wastewater Treatment Directive), even with the plant discharging an intermittent tributary into Hungary's second largest river, the Tisza.
With the treatment plant being immediately next to the factory's main entrance, employee parking lot and one of Szarvas' main roads, this aesthetically pleasing and odorless greenhouse structure enables the treatment facility to continue being an integral part of the corporation's campus.