The world around us moves quicker than we realize and with that comes the issue of water becoming more and more scarce in certain parts of the globe. Our supply of fresh, clean water grows shorter and diminishes each day, and in some places of the world this can happen faster than we might realize. Cities, as well as large industries  are dependent on a steady supply of water and while the issue of running out of this natural resource seems unrealistic, the current state of water supply in some regions, generates the very challenging reality of one day being faced with a lack of fresh water. This is unless we do something to act on the issue now.
As part of a larger, ongoing development in the Red Sea region, Egypt, conciously pushes to solve not just the present challenges of water supply but future challenges as well. They're doing this by focusing on increasing water reuse ratios within the country. Achieving this increase however, is rather difficult with traditional Activated Sludge treatment technologies. The treatment efficiency is generally not on par with alternative technologies and often times, are extremely costly to operate.  Realizing the difficulties by ever growing cities are not feasible in a country that is looking to build its wastewater infrastructure from the ground up.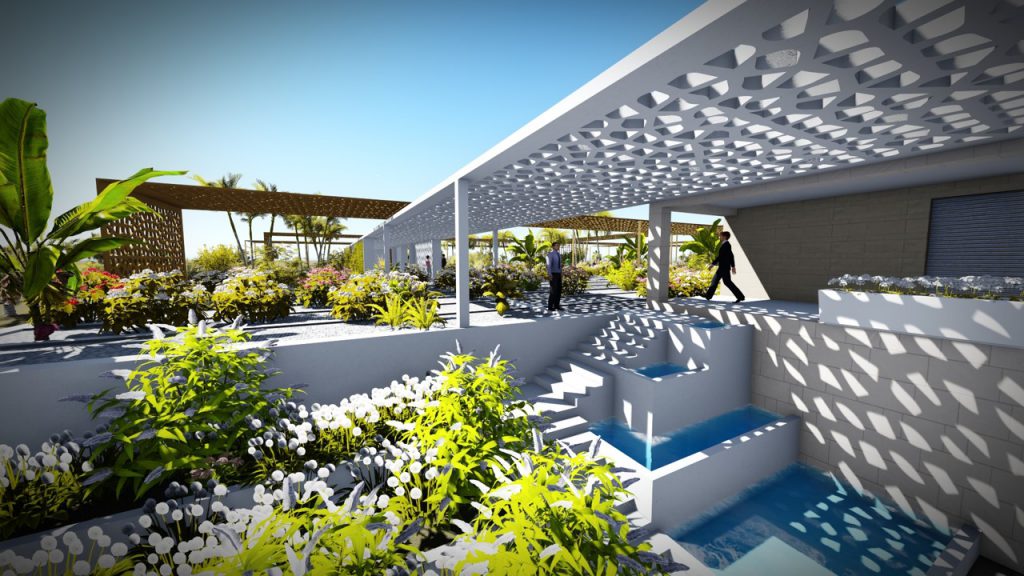 Innovative water and wastewater treatment methods have a huge potential in the region, simply by enabling the wastewater treatment close to the source. With that, minimal wastewater infrastructure is required to service the facility, greatly driving the investment costs down. Given the Organica Solutions advantages, it is a perfect match for singlehandedly solving the above mentioned challenges, while saving on Operational Expenses and saving valuable lands, thus readying the country for further investments.
"We are happy to be able to contribute to this important development nationally. This project marks our first significant milestone for ourselves and our partners in bringing our solutions to a part of the world that is in great need of water innovation," explained Peter Varga, Senior Business Development Manager of Organica Water.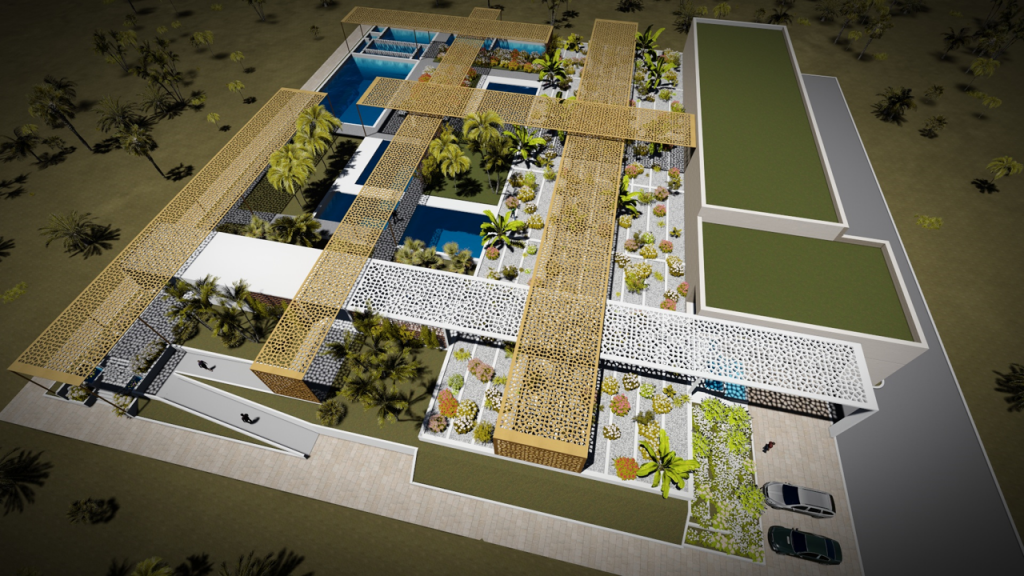 The El Galala project serves as a crucial milestone for Organica, enabling the company to locally showcase its advantages in both flexibility and scalability, as well as building trust in the capabilities of the solution. With the capability to treat wastewater in up to 70,000 households, this facility is not only bringing treated water to the region, but with its appealing aesthetics comes a steady enhancement to the immediate environment around the plant, as well.
Organica Water is hard at work in accomplishing and fulfilling the goal of this project, which is to achieve a more sustainable development and well-being for the region and its water supply. In doing so, Organica is providing a better quality of life for the community.