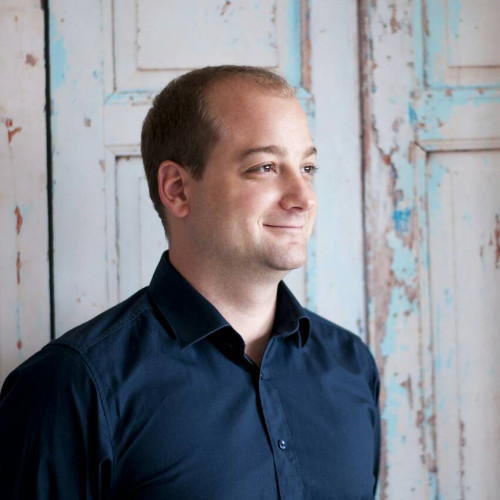 Imre Tóth has 9 years of experience in process design, modelling, commissioning and operation of pilot and full-scale reactor systems. He is active in innovative technology development, national and international research grants project management, process control & optimization, laboratory-based analysis & data evaluation and filtration processes.
At Organica Water, he leads a team of wastewater process engineers who are responsible for process sizing, designing, process modelling, commissioning, monitoring and optimization of wastewater facilities.
Imre has completed a master's degree in environmental science (MSc with honors) and a bachelor's degree in environmental engineering (BSc).