Last week Organica Water Co-Founder, Attila Bodnar, Chief Design Engineer, Pal Farkas and Senior Business Development, Peter Varga traveled to Timisoara, Romania.
Under the motto "Water for All", the Polytechnic University of Timisoara, in collaboration with the Environment Department of Timisoara City, celebrated World Water Day throughout the week, most notably with a presentation on Thursday, March 21st by Bodnar.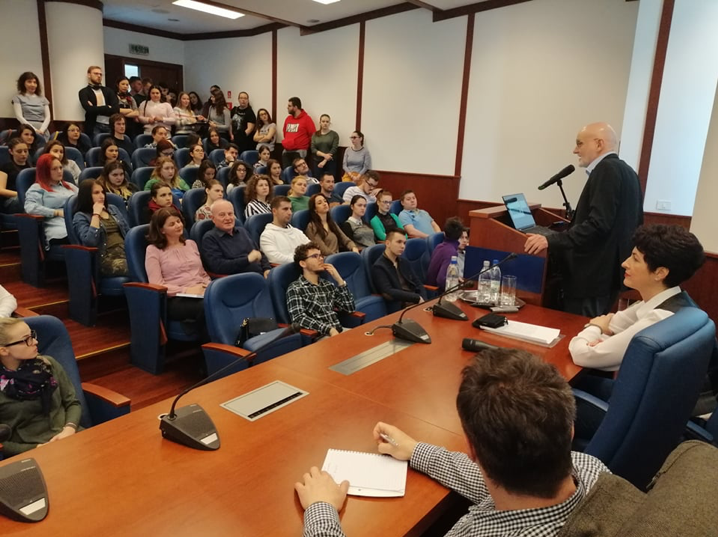 The presentation took place in a standing-room-only 100-person lecture hall that was filled from wall to wall with faculty and students interested in learning more about wastewater sustainability and Organica Water's solution to treating wastewater. The presentation was very well received, and a local television station was even present to televise the presentation by Bodnar.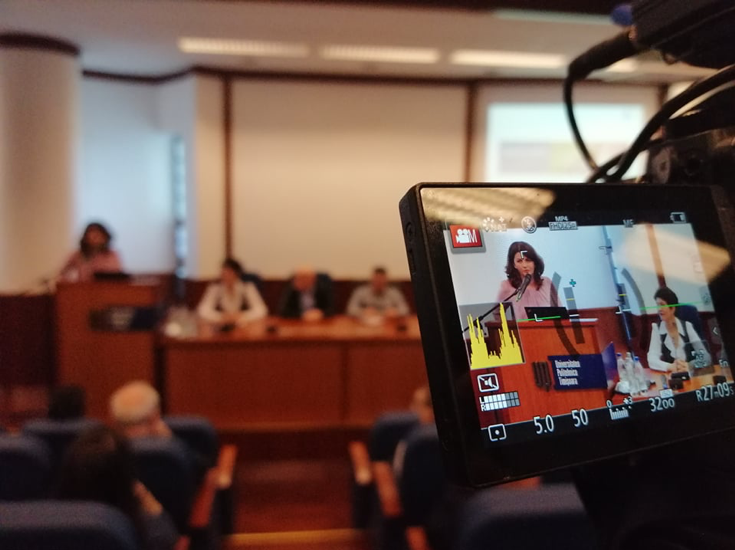 In the coming months, students and teachers from the department of industrial chemistry and environmental engineering will take a trip to Budapest, Hungary to visit the Organica Water facility in South Pest. South Pest is one of Organica's largest sites to date serving 500,000 people with a capacity of 80,000 m3/d. While in Budapest, students and faculty will study the modern sewage solutions applied by Organica.